Landscaping & Landscape Design
Whether you're looking to revive your existing landscape or to create a completely new look, Matehuala Landscaping & Irrigation can help make your dreams a reality. Put our experienced team to work on your landscaping project to create a beautiful outdoor space for you and your family to enjoy. We have the experience, staff, and equipment to manage projects of any size and will help your home or business stand out.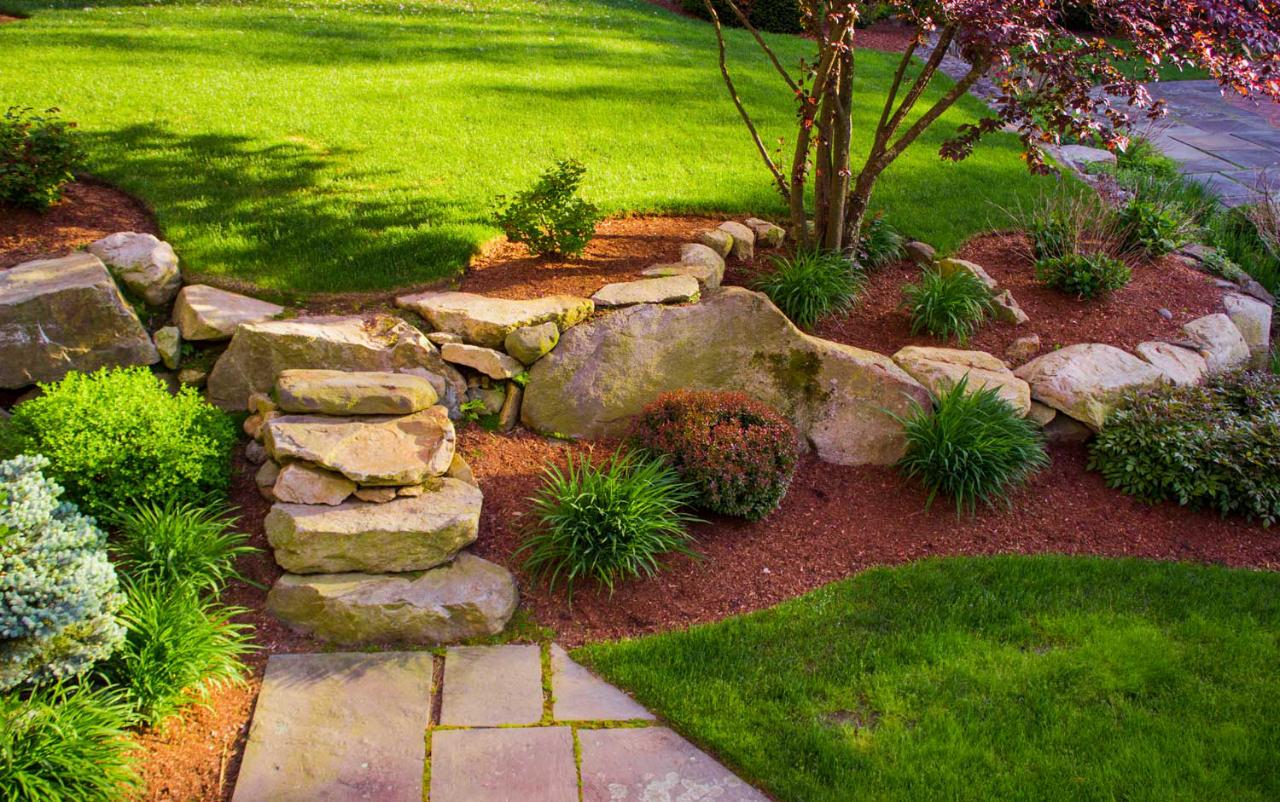 Hardscaping
Matehuala Landscaping & Irrigation is ready for all your landscaping and hardscaping projects. We specialize in making your outdoor spaces look and feel amazing while meeting your project goals, staying within your budget, and exceeding your expectations.
First, our talented landscape designers will work with you to establish a budget for the project and determine the type of flora that work with your style and maintenance needs. Then, our skilled crews will turn your perfect designs into a reality. We have experience with many types of materials including decorative concrete, block, and stone, and will make sure that your hardscaping and landscaping elements are installed correctly.
Our whole team is dedicated to creating a space that you can be proud of and in which you will enjoy spending time. We look forward to working on your next landscaping or hardscaping project.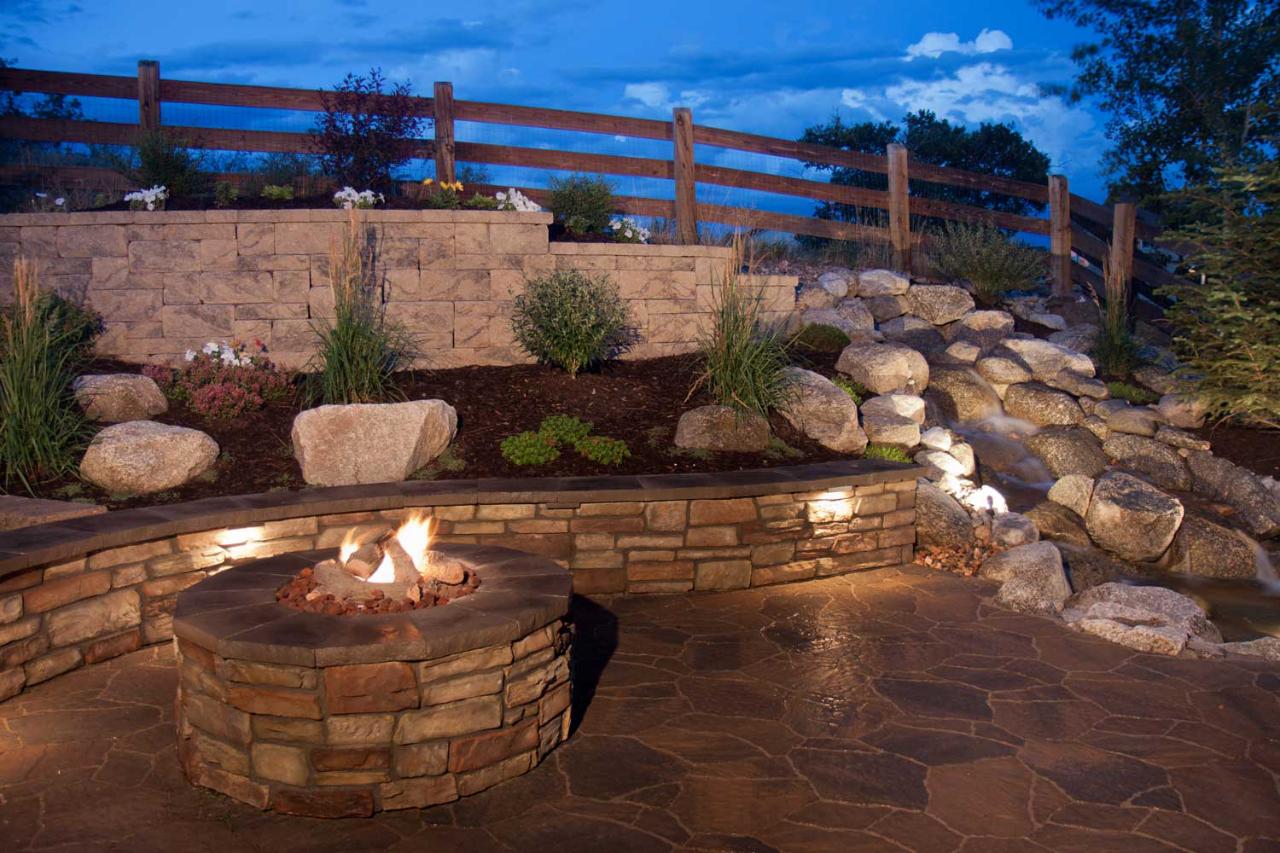 Planting & Mulching
Matehuala Landscaping & Irrigation is proud to offer full lawn and landscaping services.

We're dedicated to making your lawn look amazing with our full lawn care services which include bagged mowing, trimming and edging, and clean-up so your yard looks clean and crisp all of the time. We offer flexible scheduling options to meet your lawn care needs and will work with you to meet your budget as well.

Our landscaping team has experience with all varieties of flora appropriate for growing zones. We can help select and install beautiful plants to meet your property and care needs. You don't have to settle for the same thing everyone else has. Talk with the landscaping professionals at Matehuala Landscaping & Irrigation today and find out more about how we can help you create the outdoor designs that you're dreaming of.

Contact Matehuala Landscaping & Irrigation for more information or to schedule your next service call.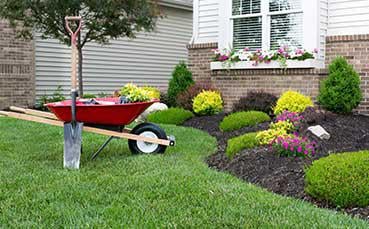 Drainage
The team at Matehuala Landscaping & Irrigation isn't afraid of getting our hands dirty. We have the equipment and talented operators to help you grade your property for drainage and preparation for improvements such as roadways and buildings. Contact us today for additional information.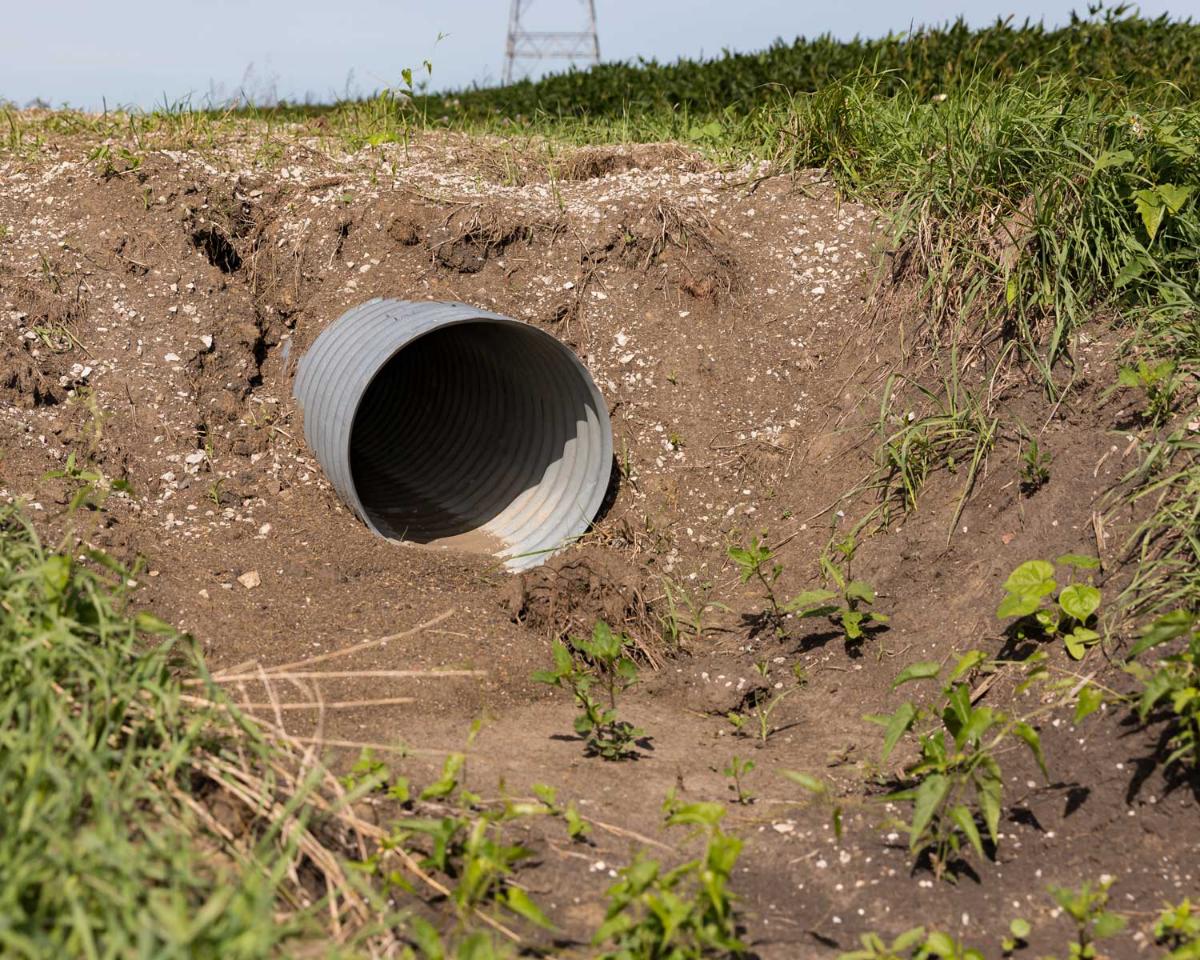 Irrigation & Sod
Avoid the hoses and water any time, day or night, with an automatic irrigation system.

Proper water management is a big part of getting the best out of your green spaces and landscaping. The right system can help make watering much easier and even keep water costs down. An automatic irrigation system help to ensure your lawn gets the right amount of water, at the right time of day, for best results. Put our irrigation and drainage system experience to work for your property and keep your greenery lush, healthy, and green for years to come.